Hi, I'm B. I like to have fun.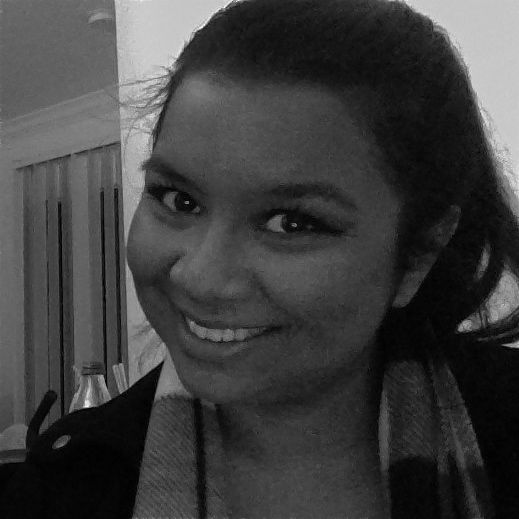 Looking for my Fitblr (Drop50)?

CLICK HERE!
I'm a 24 year old game developer currently living in Chicago, IL, and getting my Master's degree in Game Development at DePaul U. I've recently started getting into in game dev competitions and am making my own games on the side of school and work. I was also formerly a game tester for 2K Games, and have worked on Borderlands 2, NBA 2K13, and XCOM: Enemy Unknown. (So if you haven't figured out, I kinda sorta really love games.)
I also have an obsession with music. I'm primarily rock-interested but if it has good instrumentals or good lyrics, I will try it out. Also obsessed with Disney, puppies, coffee, and trying to understand the human brain.
Currently playing:
Borderlands 2, Assassin's Creed III, Halo 4.
Currently listening to:
A weird combination of classic rock hits from the 60s-80s and game soundtracks.
Currently reading:
Java and C Programming textbooks... and Homer's Odyssey.
Go ahead, make your judgments of me (and I'll bet anything that subconsciously, you already have made your judgment).
Or... wanna know more? Just ask!
Welcome to my life. Follow, and I'll follow back!
So happy it's finally open to the public (as of a few days ago).
Here are my deets:
Name: EchoSeeker6268
House: Slytherin (ambition, cunning, leadership)
          There are about 150 question options and once you're sorted, you can't change.The funny thing about this is I created an account before this and tried the sorting because I wanted to see if I could land myself in Gryffindor, but I got Ravenclaw instead.  It's hard to predict what you'll land with the options you pick.  With this account, I tried being completely honest, so I guess that means I was meant to be in Slytherin.
Wand: Sycamore and Dragon core, 12 and 3/4 inches, slightly springy
Sycamore:  The sycamore makes a questing wand, eager for new experience and losing brilliance if engaged in mundane activities. It is a quirk of these handsome wands that they may combust if allowed to become 'bored,' and many witches and wizards, settling down into middle age, are disconcerted to find their trusty wand bursting into flame in their hand as they ask it, one more time, to fetch their slippers. As may be deduced, the sycamore's ideal owner is curious, vital and adventurous, and when paired with such an owner, it demonstrates a capacity to learn and adapt that earns it a rightful place among the world's most highly-prized wand woods.
Dragon:   As a rule, dragon heartstrings produce wands with the most power, and which are capable of the most flamboyant spells. Dragon wands tend to learn more quickly than other types. While they can change allegiance if won from their original master, they always bond strongly with the current owner.  The dragon wand tends to be easiest to turn to the Dark Arts, though it will not incline that way of its own accord. It is also the most prone of the three cores to accidents, being somewhat temperamental.
12 3/4 inches: A longer wand apparently because I'm on the shorter end of the scale?
Slightly Springy: 

Wand flexibility or rigidity denotes the degree of adaptability and willingness to change possessed by the wand-and-owner pair. (Looking at the other flexibility possibilities, it seems like it indicates a slight leeway in certain circumstances but for the most part a solid steadfastness.)
If anyone else is on Pottermore, find me!
1 year ago URL
 
Pottermore Slytherin Sycamore Dragon Slightly Springy

---