Hi, I'm B. I like to have fun.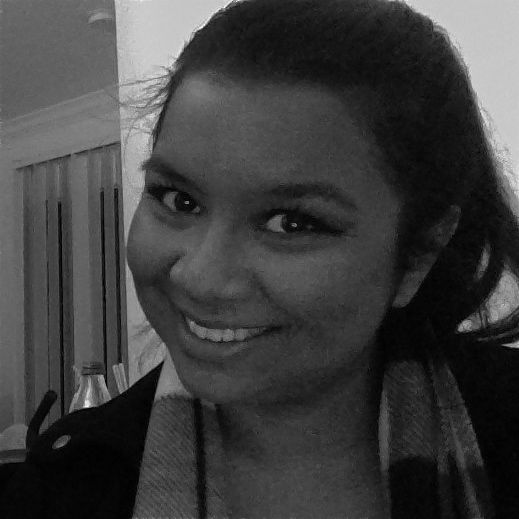 Looking for my Fitblr (Drop50)?

CLICK HERE!
I'm a 24 year old game developer currently living in Chicago, IL, and getting my Master's degree in Game Development at DePaul U. I've recently started getting into in game dev competitions and am making my own games on the side of school and work. I was also formerly a game tester for 2K Games, and have worked on Borderlands 2, NBA 2K13, and XCOM: Enemy Unknown. (So if you haven't figured out, I kinda sorta really love games.)
I also have an obsession with music. I'm primarily rock-interested but if it has good instrumentals or good lyrics, I will try it out. Also obsessed with Disney, puppies, coffee, and trying to understand the human brain.
Currently playing:
Borderlands 2, Assassin's Creed III, Halo 4.
Currently listening to:
A weird combination of classic rock hits from the 60s-80s and game soundtracks.
Currently reading:
Java and C Programming textbooks... and Homer's Odyssey.
Go ahead, make your judgments of me (and I'll bet anything that subconsciously, you already have made your judgment).
Or... wanna know more? Just ask!
Welcome to my life. Follow, and I'll follow back!
I feel so accomplished!
Très jolie, ma chère ;)

---
Notes
busylittleb reblogged this from thetinymonster and added:

Très jolie, ma chère ;)